WILL CHELSEA SIGN ANY PLAYER THIS SUMMER?
Published: Sat, 07/17/2021 - 07:50
The summer transfer window is still open for business but it remains to be unclear whether or not Chelsea will be signing any player. Although it's still a long time before the window gets shut, the Blues have not really made any concrete move to sign any player so far. The Stamford Bridge club were linked to the signing of Inter Milan defender Achraf Hakimi and were said to be close to be wrapping up the deal but the Moroccan defender has already agreed a deal in principle to join French Ligue 1 heavyweights Paris Saint-Germain this summer.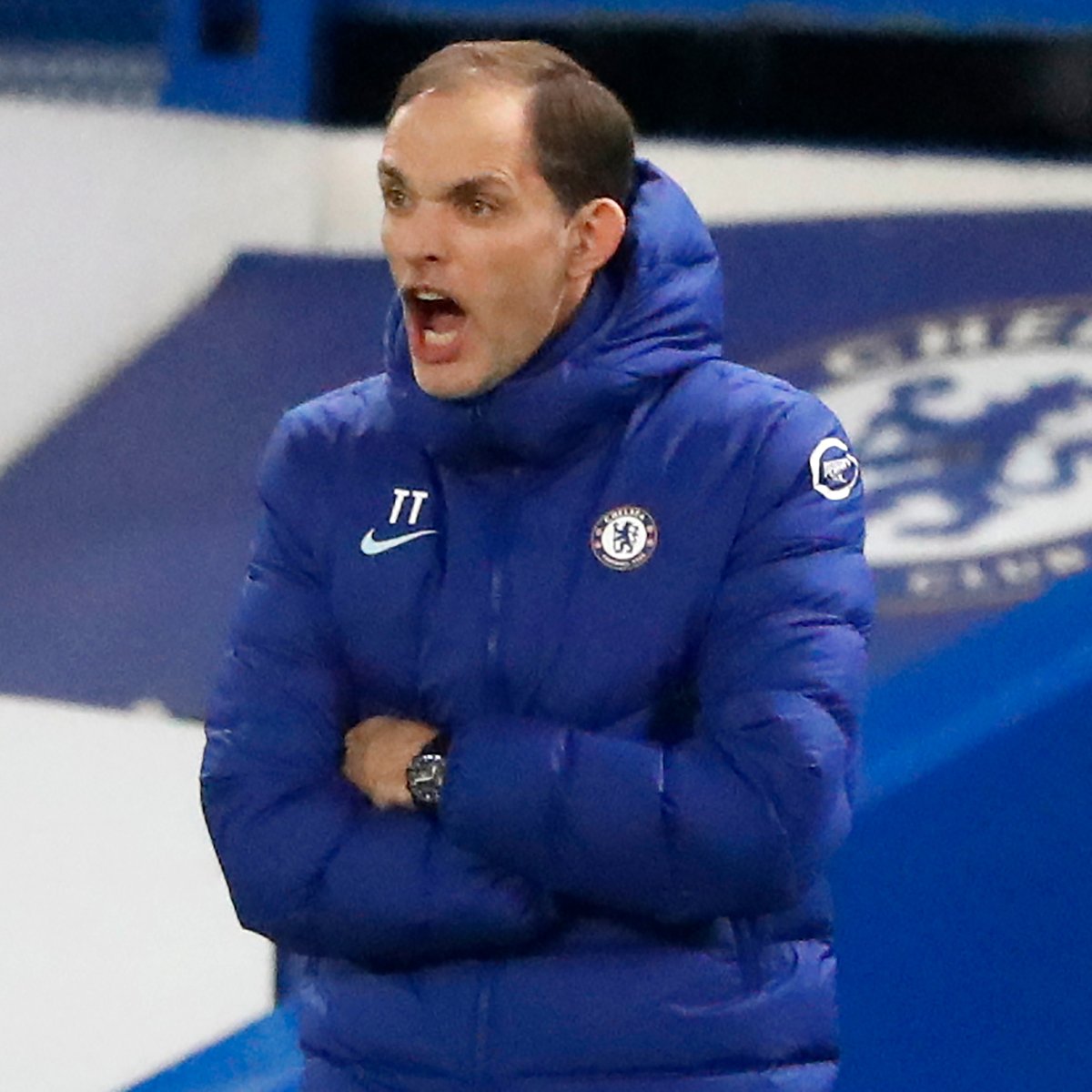 Chelsea were also reportedly interested in, and close to signing striker Erling Haaland from German Bundesliga giants Borussia Dortmund as they continue to look for a new striker, with reports claiming that either or both of Olivier Giroud and Tammy Abraham will be leaving Stamford Bridge in the summer. However, those reports have continued to die down and it makes one wonder if truly they will be signing the Norwegian international forward or whether it's just another transfer waiting to not happen.
The Blues' rivals have already started making their moves in the summer transfer window, with Manchester United already confirming the signing of Jadon Sancho from Dortmund, while the Red Devils are also said to be closing in on the transfer of French defender Raphael Varane from Real Madrid. Liverpool have also done their bit and have so far completed the signing of Ibrahima Konate from RB Leipzig, while Arsenal have confirmed that they have completed the signing of Nuno Tavares from the Portuguese league side Benfica on a five-year deal.
It's now left for Chelsea to show that they are ready to fight for every available title next by signing new players in the coming days, just like their rivals have started doing.