Werner Will Shine in the Premier League, Says Bierhoff
Published: Fri, 08/21/2020 - 14:27
Olivier Bierhoff says that Timo Werner's quest will help him to settle in with Chelsea. He was transferred to the club from RB Leipzig for £47.5 million and Chelsea was able to sign him despite facing competition from big clubs like Liverpool, Bayern Munich and Real Madrid. The transfer was confirmed on June 18 which ended the speculations that surrounded Werner's future.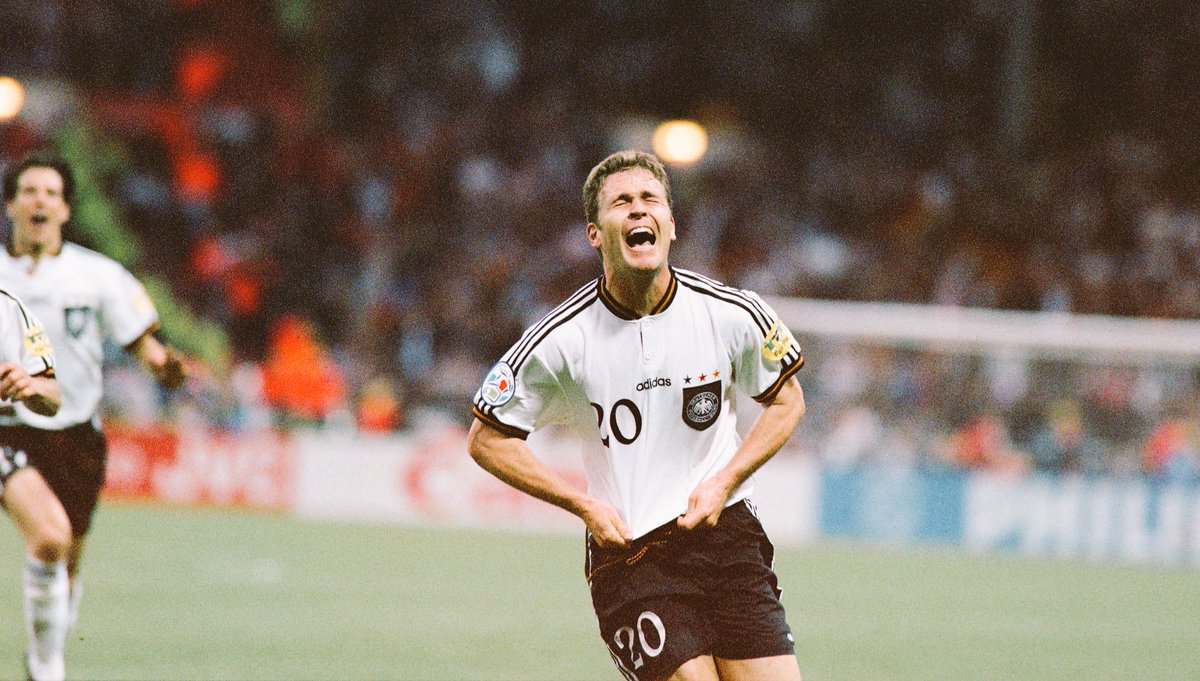 Werner has been an exceptional player at the German club RB Leipzig and this will be expected by the fans of Chelsea in their club too. The current season showed his best performance for Leipzig in Bundesliga and has scored 28 goals by appearing in 34 games. He with his contribution has helped the team reach upon the third place of the league table.
Former German footballer Bierhoff who has played in Milan, Udineseand Monaco thinks that the younger player will need time to adjust to the atmosphere of Premier League and is sure that he can play well in the club.
Bierhoff told Athletic that one will expect that football to be the same everywhere but it is completely different. In each league everything is different this refers to the game, dressing room talk, humour and communication. To get used to this atmosphere it will take him some time but he believes that with his desire to goals will help him adjust with the atmosphere easily.
The 24-year-old will have his contract begin from July 1 which will retain him from participating in the quarter-finals of the Champions League for Leipzig. He isn't happy not helping his former club to progress through the next challenges in the campaign. He tried to keep away from the issue of Champions League and he definitely has to choose.
"Of course, I tried to keep out of the Champions League issue as much as I could because it was clear that I would have to hurt one side. That's why my agent finally agreed it with the clubs,"said Werner.