TUCHEL TO GET £150M TRANSFER WARCHEST THIS SUMMER
Published: Wed, 06/16/2021 - 08:45
It is expected to be a very busy yet interesting transfer window this summer with many clubs already preparing to make their moves when the transfer market officially opens. Clubs from the English Premier League, the Italian Serie A, the German Bundesliga, the French Ligue 1, and the Spanish La Liga are all expected to pull heavy resources and try to sign their targets in the summer, and that alone will be very interesting to see.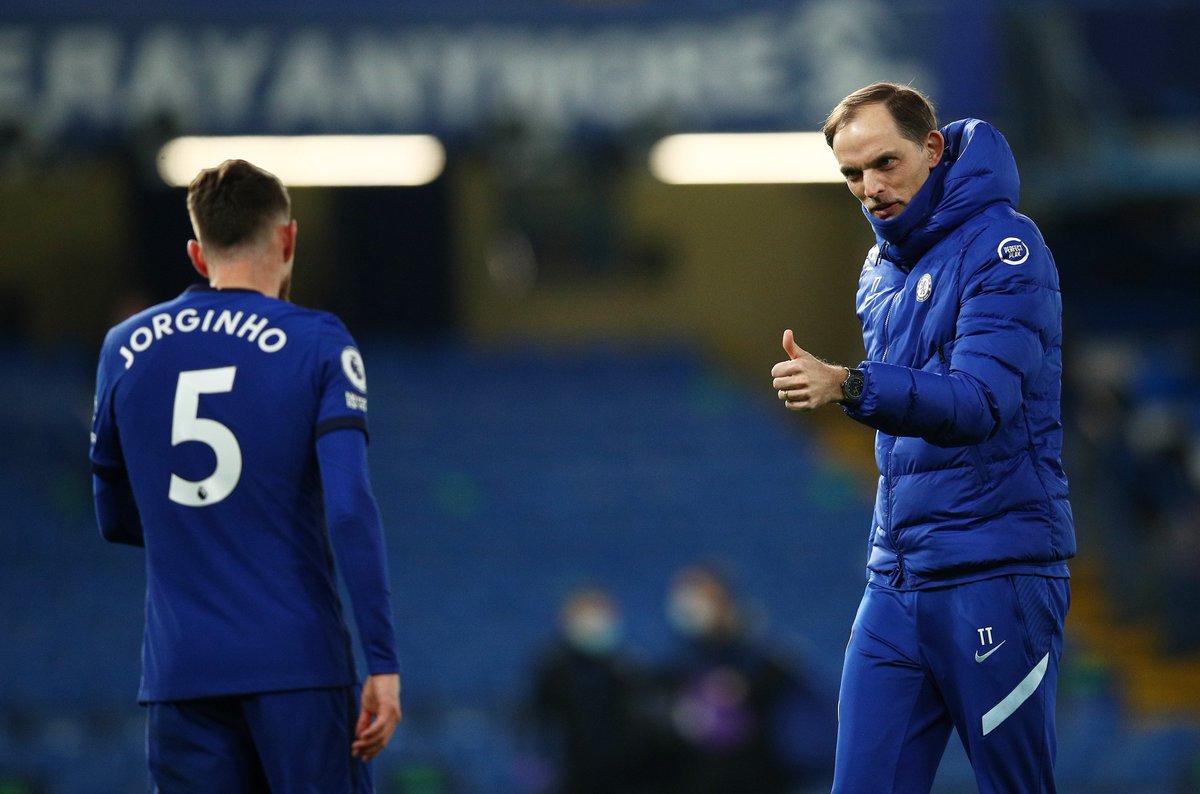 Premier League club Chelsea have emerged as one of the clubs that will be heavily involved in the summer because while they will make some additions to the squad, they could also be letting go of some of their current players as well. According to the London Evening News, Chelsea will be letting go of the likes of Tammy Abraham, Olivier Giroud, Emerson Palmieri, Marcos Alonso, and other players who have not been mentioned yet.
With Abraham and Giroud set to leave Stamford Bridge, they would need to sign a proven striker as a replacement and one who will partner Timo Werner in their attack, and they have been linked with Inter Milan's Romelu Lukaku and Borussia Dortmund forward Erling Haaland.
Tuchel has reportedly been promised a transfer warchest of £150 million for him to sign players this summerand that figure seems enough for the German manager to get his preferred transfer targets. The Blues are also to get more money from player sales and the total amount that will be available to Tuchel could amount to over £200 million.
Lukaku is reportedly happy in Italy and is not expected to leave Inter Milan regardless of the fee that will be tabled for the Belgian striker , but Chelsea will still try to make their move. Haaland has also been deemed to be unsellable by Dortmund CEO, meaning Chelsea could eventually have to look elsewhere for other targets they can sign in the summer.