CAN CHELSEA WIN THE CHAMPIONS LEAGUE?
Published: Wed, 06/02/2021 - 10:29
English Premier League side Chelsea are slowly sailing toward a UEFA Champions League final and all that stands in their way right now is Real Madrid, the team that they will have to come against in one mode leg of the semi-final encounter. Chelsea have set a reputation for themselves as one of the best teams of the competition and even though no one saw it coming earlier in the season, they have now emerged as huge favorites to lift the title.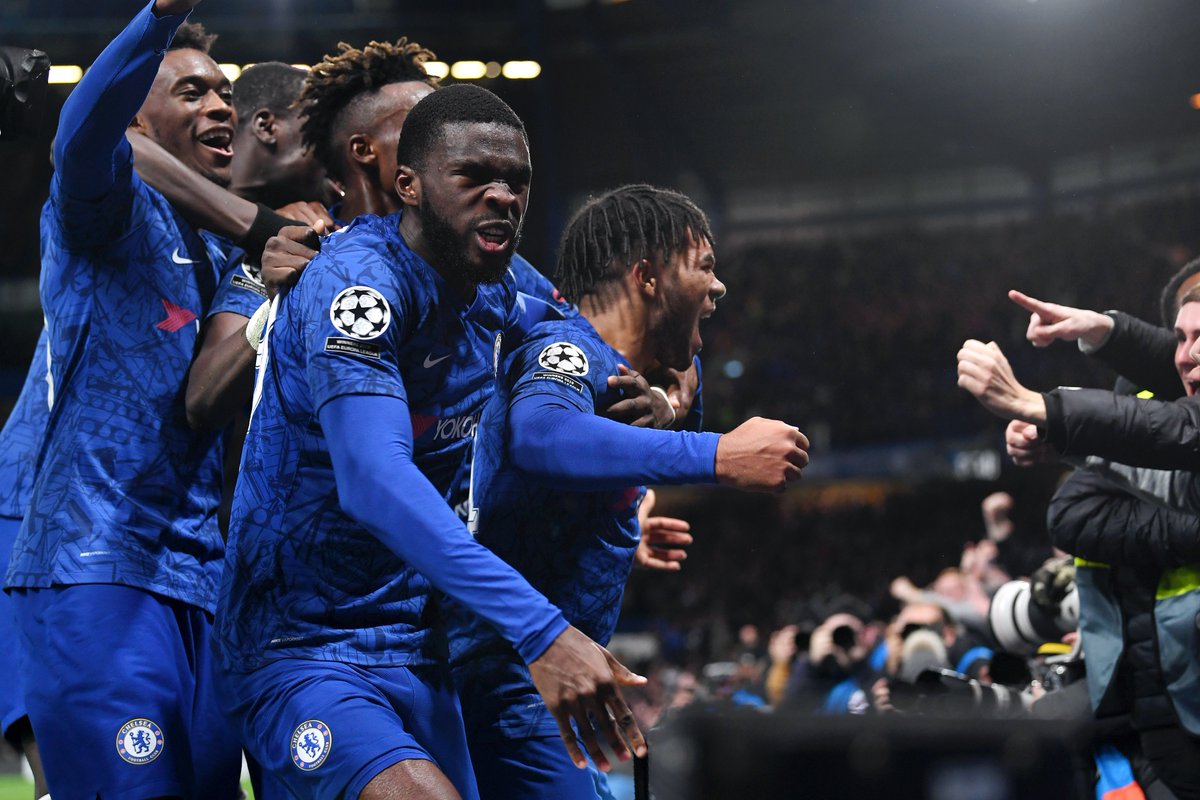 Much of the success they've enjoyed in Europe could well be as a result of the fact that they switched managers, with new manager Thomas Tuchel giving them a new identity since being appointed as the club's new boss.
Former manager Frank Lampard may not have even taken them this far and because they had started suffering a torrid time under the club's former midfielder, it could be agreed that their Champions League campaign could have as well ended a long time before now.
Since Tuchel's appointment, he has guided Chelsea to some good footballing genius and has also seen his side eliminate the likes of Atletico Madrid and FC Porto in the last two stages of the competition. The result of their victory over Atlético was a tie against the Los Blancos and even when the draw was made, people started writing the Blues off as they claimed Real Madrid were a better side and would soar past the Stamford Bridge club.
But after the first leg of the encounter which was played at the Alfredo Di Stefano stadium, Chelsea, with the confidence once again coming into play, were able to secure a 1-1 draw and they have a crucial away goal to show for their effort. The second leg will be played at Stamford Bridge and even though it remains anyone's guess, the Blues now have a high level of confidence and could even go all the way.