Leboeuf wants more from Chelsea star Kai Havertz
Published: Sun, 11/15/2020 - 10:46
Former Chelsea defender Frank Leboeuf claims that midfielder Kai Havertz has to offer Chelsea much more than he has been providing at the start of the campaign. The 21-year-old was a major acquisition for the blues in the summer after spending almost £ 70 million in his signature.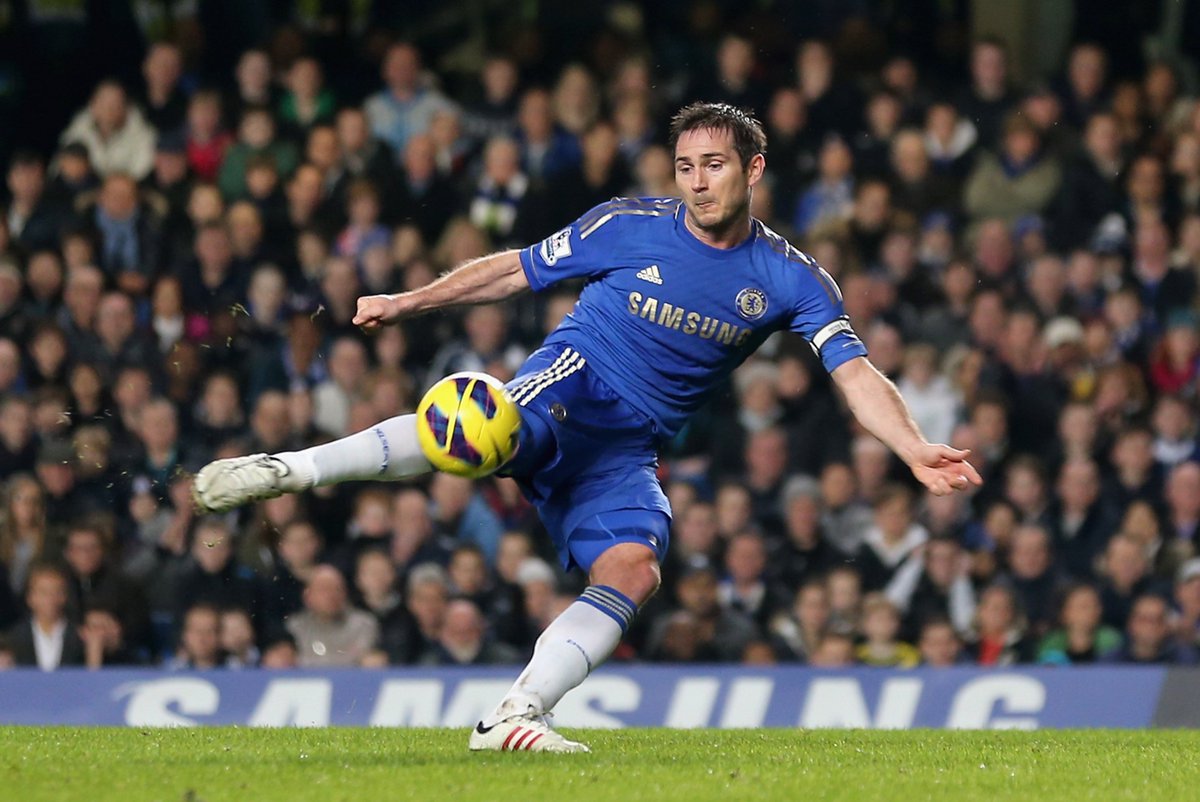 Undoubtedly one of the talented players in German football,Havertz was expected to hit the ground running immediately. However, this has not been the case withthe German unable to make a decisive impact in most of the matches. There have been patches where he has been extremely good, but consistent performances are yet to come from his feet.
There is undoubtedly a lot of focus on the young shoulders of Havertz as he has cost such a huge amount of money. The playmaker has been utilised by Frank Lampard in a range of positions. This is also seen as one of the factors that have prevented him from making immediate impact. So far, Lampard has utilised Havertz as a number 10, on the right wing, or as a striker. As a result of the constant shuffling across the team, Havertz has been unable to reach his best.Leboeuf, who is a legend at West London for his contributions with Chelsea, says that the playmaker has to deliver more in order to prove his worth.
"I'm still not convinced about Havertz, I still want more from him.I want more impact from him where I think he disappears. I'm sure Frank is still not completely happy with the way they worked together.Sometimes it seemed like they were looking for each other like they don't really know each other.I'm looking for something better, much better from Chelsea. With the players they have, they're capable of giving much more than we saw," said Leboeuf.