Lampard should be given time, says Glenn Hoddle
Published: Mon, 02/15/2021 - 15:51
Former Chelsea manager Glenn Hoddle says that Frank Lampard should be given time to prove his worth at the club by owner Roman Abramovich. The results have gone bad at Stamford Bridge in the last month and it has increased pressure on Lampard, who is understood to have only a few games to save his job.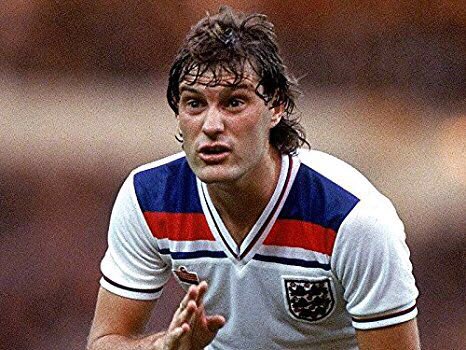 After being signed as the manager of Chelsea at the start of last season, Lampard was able to do a decent job with many young players – going to the transfer ban. This summer, however, Chelsea have actively invested in many players at a cost of more than £ 200 million.
The arrival of many top players like Timo Werner, Kai Havertz, and Hakim Ziyech makes Lampard under pressure to get results. It is a bare minimum expectation from Chelsea to finish in the top four. At moment, this looks in danger given the poor form that the club has been showing while others have been able to build positive results. There is little going forward from Chelsea to suggest that the club made improve their results. As a result, Chelsea are looking to take advantage of the availability of managers like Massimiliano Allegri, who is free after leaving Juventus recently.
Yet,Hoddle wants Lampard to get some time at Chelsea."It is a work in progress at Chelsea. They are falling short against the top teams and they have to find a way mentally to overcome that. They look better against the lesser teams but at the moment they look as if they are not quite ready to really win the league.They have talent in the squad but it is going to take some time, they are going to go through these rough patches. You just hope the owner has that vision as well and understands that," said Hoddle.