Arsenal legend says Maurizio Sarri made a 'stupid decision' against Manchester United
Arsenal legend Martin Keown has said that Maurizio Sarri has made a stupid decision by not bringing on Callum Hudson-Odoi during the FA Cup fifth round tie against Manchester United at Stamford Bridge. The Red Devils took a 2-0 advantage in the first period with goals from Paul Pogba and Ander Herrera, and they thereafter produced a solid defensive performance to oust the Blues from the competition.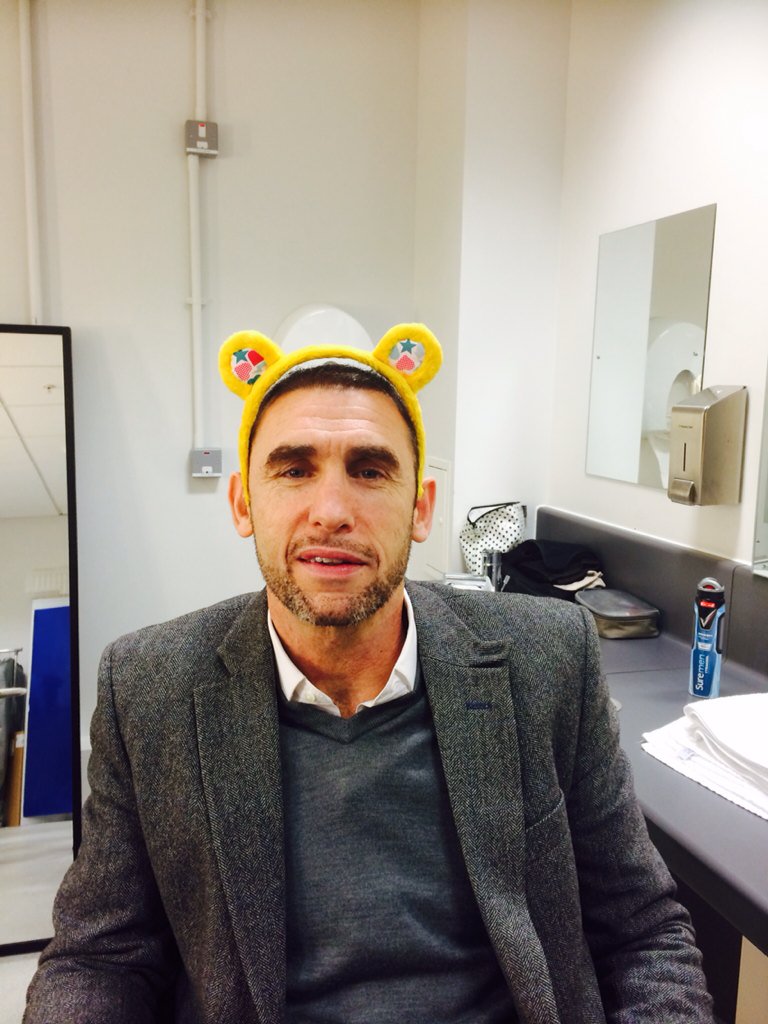 Speaking after the game, Keown was not impressed with the decision-making from Sarri and suggested that the Italian should have offered Hudson-Odoi with the chance to make the difference from the bench. He added to ridicule the choice of selection from the manager and suggested that the manager may have something going on with the youngster, he said: "He's [Hudson-Odoi] probably wondering isn't he. I mean they're two goals down and he's put a defender on. 'Is it a political move from the manager because it's a stupid one if it is."
"Chelsea have endured a tough run since the turn of the year and the match at the Bridge" saw them lack the cutting edge upfront despite the presence of Gonzalo Higuain. As such, the arrival of Hudson-Odoi could have posed different questions for the United backline with the pace he provides from the right wing, but Sarri decided "against utilising him completely".
Meanwhile, the Blues still have a chance to secure silverware from the League Cup and Europa League and they are scheduled to face Manchester City in the final of the former competition. The west London side were recently embarrassed 6-0 by the Citizens in the Premier League this month and Sarri needs to produce a huge uplift in the forthcoming days, if the club are to remain competent with Pep Guardiola's team at the Wembley showpiece. Prior to that, however, they have a Europa League round of 32 second leg against Malmo at the Bridge. The Blues secured a 2-1 triumph over the Swedes during the away leg.