Fri, 06/02/2017 - 11:11 -

content
Embattled Arsenal manager Arsene Wenger opines that Premier League leaders Chelsea had an advantage over the rest of the top teams due to lack of continental football action.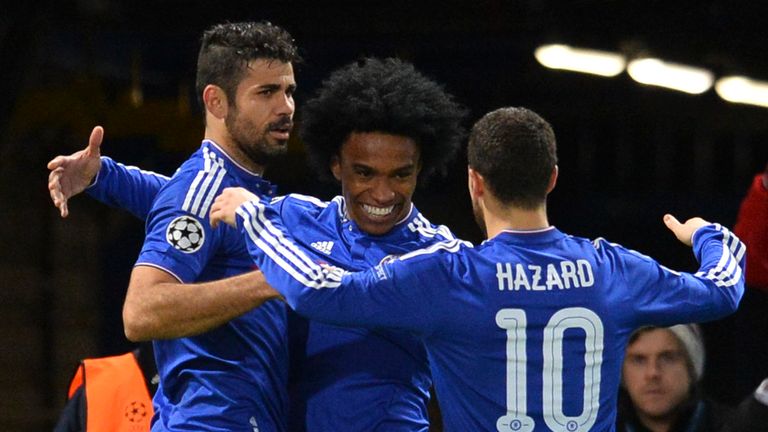 The French coach is worried about the messages that league winners send out ashe feels Chelsea and Leicester City did not take the initiative in games.
Chelsea is set to lift the Premier League this Friday with a victory over West Bromwich Albion. Wenger said both sides did not play European football and that with their style of play, ball possession was not rated highly.
"Over the last two seasons, teams who have not big possession have won the league. And, as well, teams who were not involved in Europe, at all, won the league. Because the league is so physically difficult, maybe it is very difficult to cope with both," Wenger said.
He added that he hopes to see how the Premier League champions-elect would "respond next season."
According to Opta Stats, the Foxes has an average of 42.4% possession as they won the league – the third lowest of the lot – but the Blues have had 54.2% possession – placing them sixth on the log.

The long-time Gunners boss has always fancied entertaining football fans with top level football even though his detractors would easily point to 13 years of losing league titles.
"I still think sport has to encourage initiative and, if it rewards too much teams who don't take initiative, then we have to rethink the whole process because people will not, forever, come to watch teams who do not want to take the initiative," Wenger added, questioning the long term impact of just winning titles without entertaining the fans.
Wenger pushed that the rules of the game should favour teams that actually play the ball and those that take the initiative over those who are solely focused on other things.