Maurizio Sarri has learned after Manchester City defeat – Antonio Rudiger
Published: Fri, 03/15/2019 - 08:56
Chelsea defender Antonio Rudiger has said that manager Maurizio Sarri has learned to adapt to the Premier League following the club's embarrassing 6-0 defeat at Manchester City last month. The Italian's future came under serious question following the drubbing at the Etihad Stadium but he has since managed to sort out the team's performances.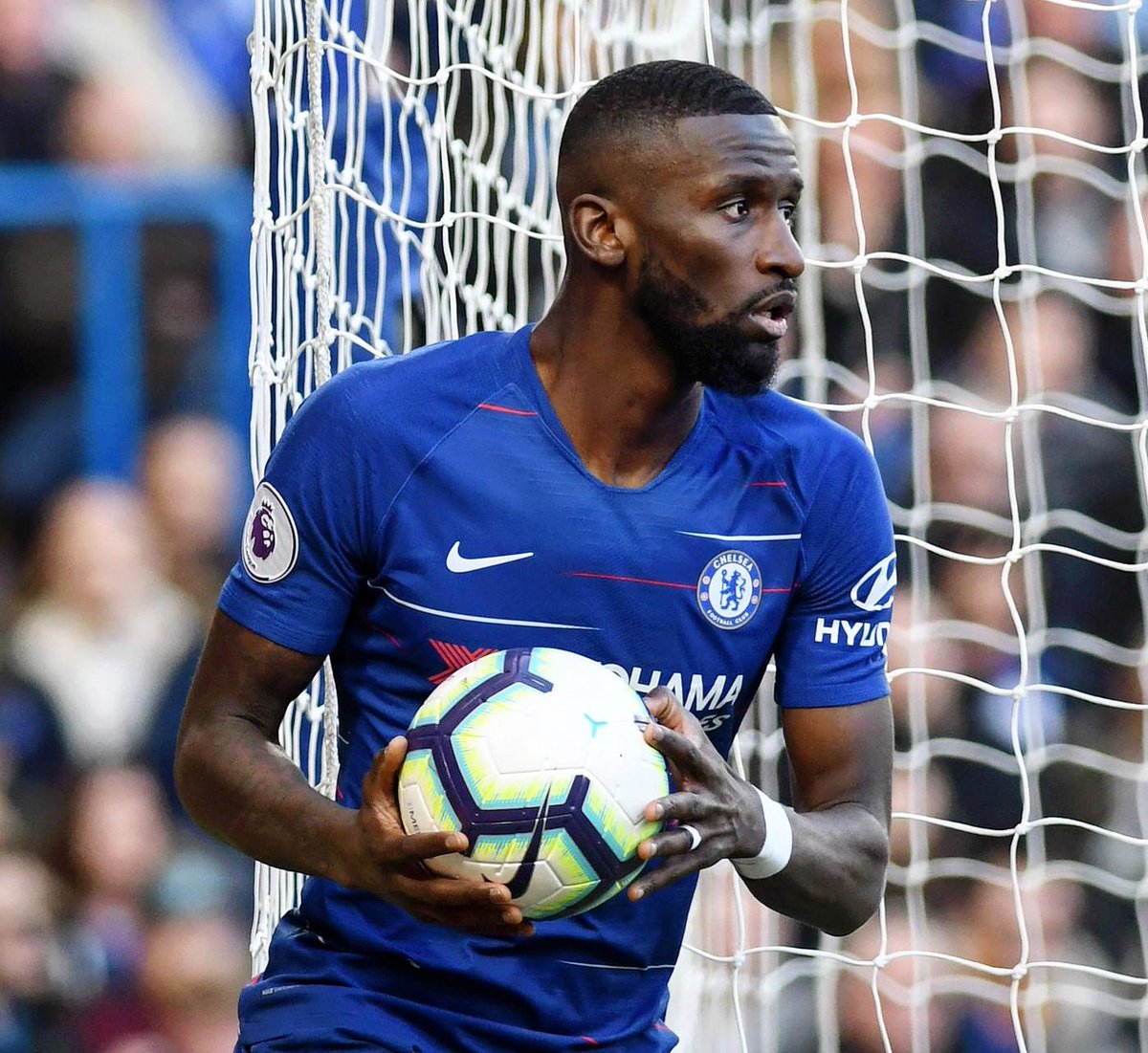 Speaking to Goal.com, Rudiger highlighted that Sarri has got the opportunity to adapt following the embarrassment in Manchester and this has been quite evident with the performances against City in the League Cup final and Tottenham Hotspur recently, he said: "I think everyone has adapted to new things — also the coach. You saw the way we played against Tottenham and Manchester City [in the past week]? It was different to the way we played in the first three months. Everyone needs to adapt. Have we found a good balance of how to play? Definitely. In life, you need to adapt to things. This League is different to Italy, you have to adjust a bit."
"Sarri had been reluctant to change the playing style through the first half "of the season and the same prolonged at the beginning of the year where the Blues suffered a number of disappointing defeats on the road. As such, the manager had no choice but to find a solution and the current tactic has ensured that the Blues have improved on the "performances at the back".
Chelsea recently suffered a penalty shoot-out defeat to Manchester City in the League Cup final after playing out a 0-0 draw through 120 minutes. They have since beaten both Tottenham Hotspur and Fulham in the Premier League and are currently on course to achieve their ambition of making the top four. The Blues are currently two points behind Manchester United for the final Champions League spot but they have an extra game in hand to capitalise.