Journalist insists Krzysztof Piatek won't be joining Chelsea in January
Published: Sat, 10/05/2019 - 06:35
The director of Onet Sport Michal Pol has indicated that there is no truth to the speculation linking Krzysztof Piatek with a move to Chelsea in January. The Blues are presently banned from signing new players until the summer of 2020 but the embargo could be reduced by six months, if they are able to win their appeal at the Court of Arbitration for Sport.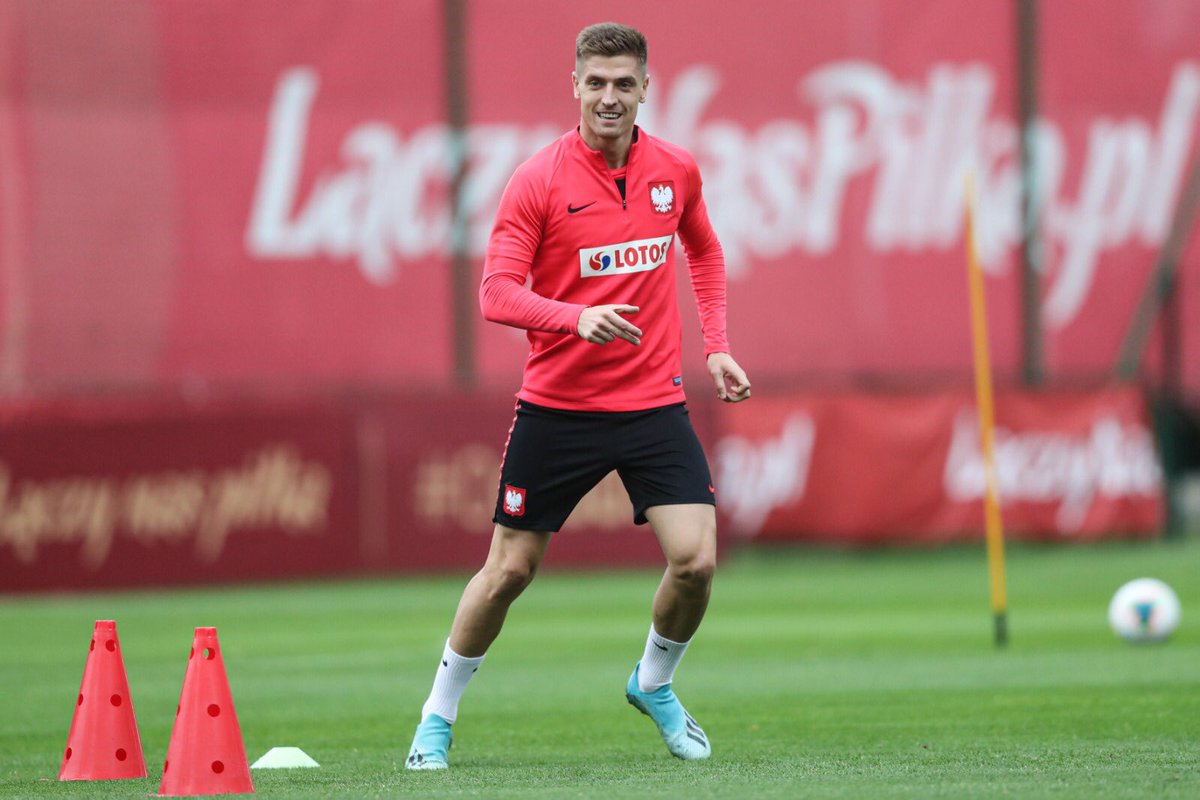 Speaking to Milan News, Pol said that he is aware of the speculation in the media and can confirm that the Blues have made no contact with AC Milan for the Poland international, he told the outlet: "I know the situation well, I checked. It was just a game between journalists who wondered who they would have bought if the Chelsea market ban had been removed in January. It is as if someone in Milan had asked a colleague who he wanted to buy at Milan and was told 'Milik'. But Milik is not coming to Milan; there is nothing true in this rumour as there's nothing true in Piatek at Chelsea."
Piatek joined the Rossoneri from Genoa at the midway stage of the previous campaign after contributing 19 goals from 21 appearances during the opening half of the season. Thereafter, he made a quick start to the proceedings for the Rossoneri but he ended the campaign with a respectable tally of 11 goals from 21 games.
In the current season, Piatek has yet to get off the mark during the opening two league games and that has presented a potential concern. The Pole has netted just once from the past nine competitive appearances for the Rossoneri and it remains to be seen whether he can redeem himself following the international break. AC Milan are scheduled to face newly-promoted Hellas Verona on the road this weekend.