It's A London Battle For Inter Milan's Outstanding Defender
Published: Thu, 03/25/2021 - 05:42
With the summer transfer window gradually coming closer and closer, we are starting to find out which players will be on the list of highly in-demand candidates that will most likely spark transfer tussle between bug European clubs in the summer. One of such players is Inter Milan right-back, Achraf Hakimi.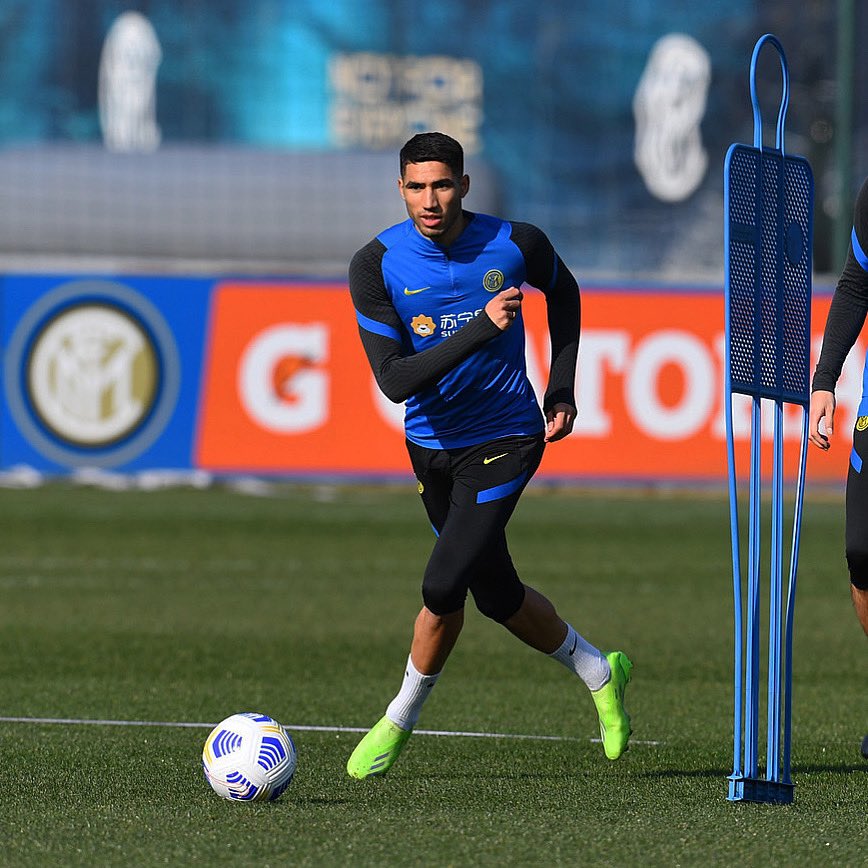 Hakimi is reportedly a target for several European heavyweights and has been attracting a lot of interest even before sealing his permanent move to Inter from Real Madrid just last summer. Despite only moving to Italy on a permanent basis just a few months ago, it is now looking likely that he will leave the club, with two London teams Chelsea and Arsenal aiming to sign him this summer.
While Arsenal have been credited with an interest in the attacking full-back, Chelsea seem to have the upper hand to make the transfer a possibility because the player is said to be reportedly more interested in a move to Stamford Bridge than the Emirates Stadium. Hakimi is a Moroccan international defender who has been a pivotal player for Inter Milan this season and has been a key figure in ensuring that Inter find their way to the top of the Serie A table as they look to beat Juventus to the league title for the first time in a long while.
Inter Milan owners are currently in a financial crisis and one of the ways they may look to come out of the situation is through the sale of some players; something both Chelsea and Arsenal will hope for to happen so that they will have a shot at landing their top transfer target.
Hakimi has stated clearly that he wants to remain at Inter but it may be beyond his control as to whether or not he is sold this summer.