HIGUAIN: I DON'T LISTEN
Published: Sat, 05/04/2019 - 12:29
Gonzalo Higuain says that criticism doesn't affect him emotionally anymore as it used to do to him earlier when he was a youngster. It actually used to disturb him so much that he would opt to remain inside most of the time because he was afraid if he stepped out and went into the public areas, he might have to hear some unpleasant things about himself and he was mentally not prepared to hear that.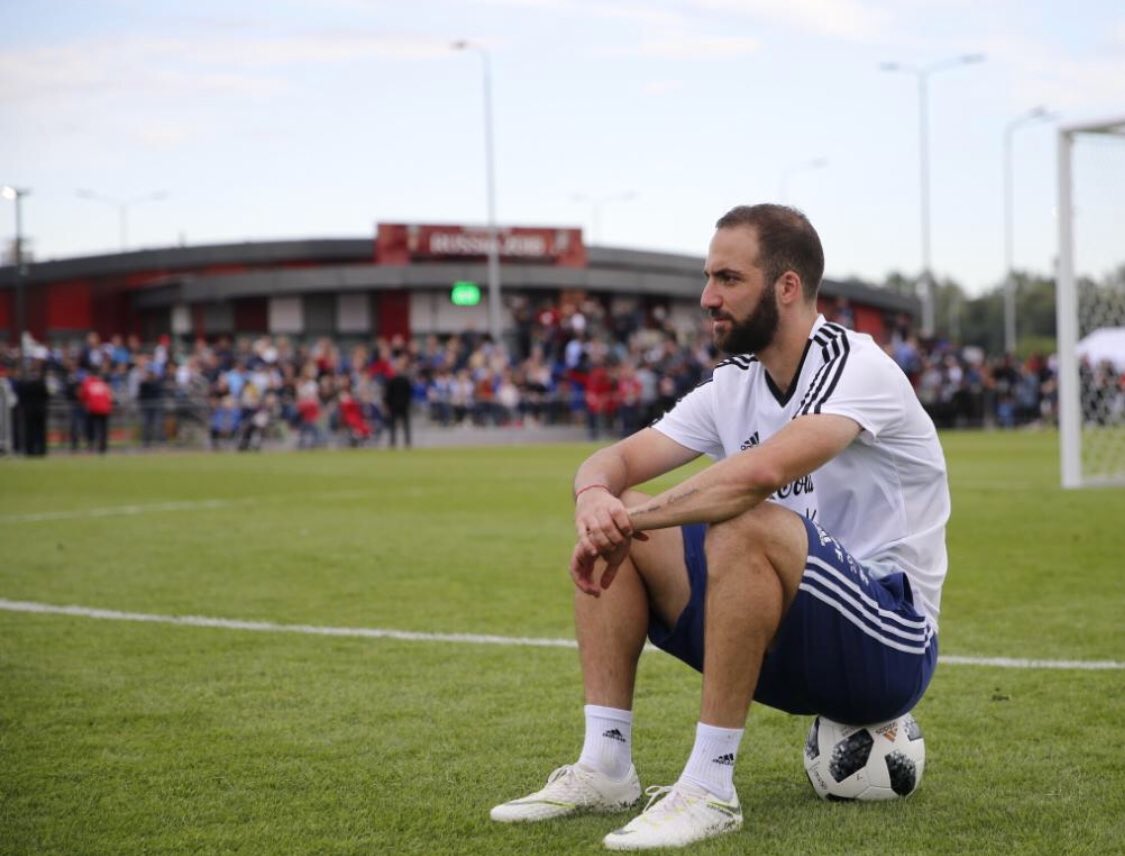 But now it's not the case because now he has understood the fact that it's only a sport and even if he makes a mistake on the pitch, that's okay, he doesn't need to lock himself in for that.
According to Higuain, a Footballer missing a scoring or a defending opportunity is not a crime by any means. So why shouldn't he hide himself? Whatever happens on the Football pitch should never affect his personal life and it should never prevent him from enjoying his life to the fullest.
"Higuain says that time flies and if he continues to hide himself till the time" he plays just because of the flak that he might have to take outside, then all of a sudden when his playing days are over, he would realize that he is a 40-year old and a big chunk of his life is past him and he can't rewind the clock to enjoy the time "that has gone by".
Argentina has been beaten in three major international finals in the last five years which include a World Cup final and two Copa Americas and Higuain was a part of the Argentine team in each of those three games and interestingly he missed opportunities in each of those three games inviting a lot of criticism from the Argentine fans.
The veteran bid adieu to international Football a few weeks back.