Hiddink insists he is not distracted
Published: Wed, 04/20/2016 - 10:38
Antonio Conte's arrival to Chelsea has already been confirmed as the Italian coach will be taking charge of the Premier League club in the summer when the 2016 Euro's reaches it's end on July 10.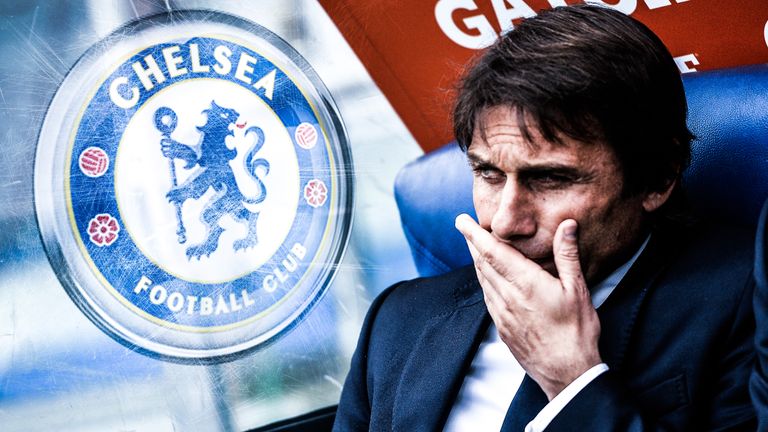 Guus Hiddink wants his team to focus the remainder of the season in winning as many matches as they can.
The announced that confirmed Antonio Conte as the next coach of Chelsea was announced to the public on April 4 and shortly after that, Chelsea sustained their first defeat ever under the guidance of Guus Hiddink as they lost 0-1 against Swansea City.
It was an underwhelming performance from Chelsea and this drop in form might be due to Antonio Conte's confirmation as the new coach but nonetheless, Guus Hiddink is hoping that this kind of result does not repeat as he does not want his team to drop any further points and just focus for what lies ahead.
When the match between Chelsea and Swansea City was over, Guus Hiddink gave an interview to one of Chelsea's casino partners. He told them "In the first 20 minutes we created some half-chances but were sloppy in materializing them. It's a law in football that if you don't do that you can get into trouble. In the second half we played most of the game in [the attacking half] but we were not able to create a lot of chances, and then it's a defeat. We got to 1-0 with sloppy defensive work. On top of that was the yellow card for him and I didn't want to take the risk of a second yellow card and one man down, so that was the main reason." You can see what Hiddink thinks about the players Chelsea are being linked to on a daily basis.
This is the first defeat that Chelsea experimented under the charge of Guus Hiddink and in this match; the Dutch match was questioned and even critiqued about his decision to drop Thibaut Courtois and replaced by Asmir Begovic.