Giroud Frustrated with Maurizio Sarri's Unfairness at Chelsea
Published: Wed, 04/17/2019 - 09:04
Chelsea forward Olivier Giroud has admitted that he is frustrated at the lack of playing time with Chelsea – especially after the arrival of Gonzalo Higuain. The 32-year-old is out of contract at the end of the season but he has only featured in six Premier league games from the start so far. After winning the World Cup with the French national team, Giroud was expecting more games with the Chelsea team that also managed to lift the FA Cup last season. However, he had to fight for his first-team spot with Alvaro Morata in the first half of the campaign and this fight has shifted towards Gonzalo Higuain in the second half of the campaign.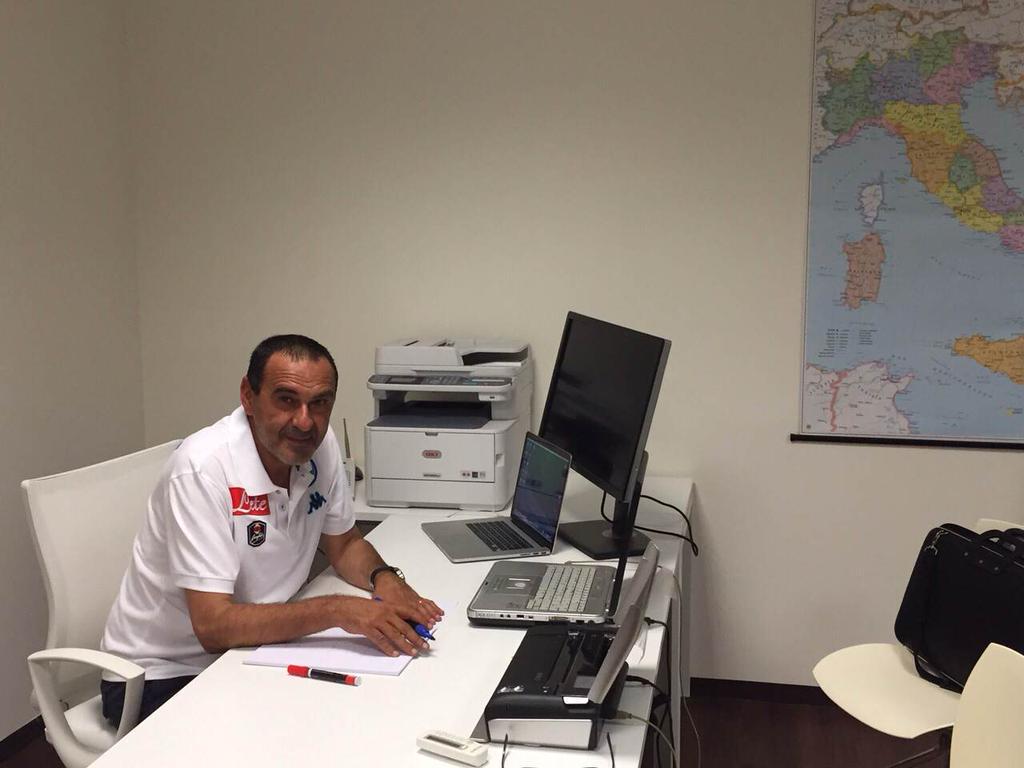 Even though Higuain has struggled for goals and has only been able to score against Huddersfield and Fulham, he has retained his first-team spot much to the annoyance of Giroud. In contrast, the Frenchman has been able to come up with a string of goals in the Europa League. Chelsea are unlikely to let Giroud leave very easily, as they have the option of extending his contract by an additional year. This is very much important for Chelsea due to the recent two window ban for signing players. Giroud will be concerned about losing his place in the French national team if the situation continues even further.
"Of course it's frustrating. Today, "I have the impression there is clearly no competition[for places in attack] since January.It's like that, I know that I will only play in the Europa League. I try to do what it takes to be as effective and as important as I can for the team," said Giroud. The 32-year-old forward was signed from Arsenal for around £ 15 million, and he has been able to get nine goals and "two assists in just nine Europa League appearances.