Frank Lampard won't restrict N'Golo Kante to a confined midfield role
Published: Thu, 09/26/2019 - 08:54
Chelsea manager Frank Lampard has said that midfielder N'Golo Kante has the freedom to make the difference higher up the field. The France international played in an advanced midfield position under the guidance of former boss Maurizio Sarri last term and there were suggestions that he was not pleased to shift away from the defensive midfield duties.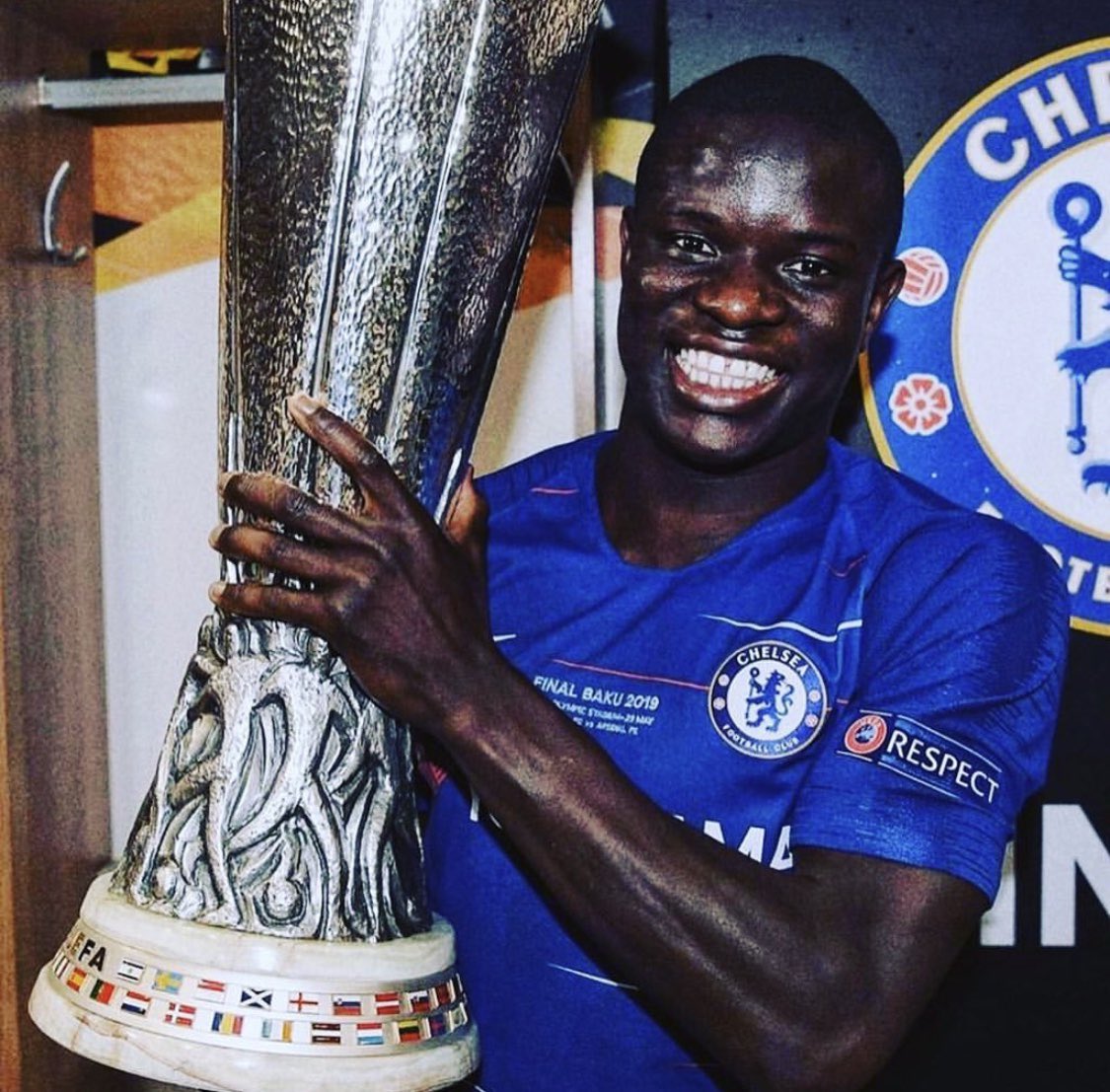 Since then, it had been anticipated that the midfielder would return to the holding role under Lampard but that has not been the case with the Frenchman continuing to have the license to roam forward. Speaking to Chelseafc.com, Lampard said that the midfielder are not restricted to their separate roles and someone like Kante has the luxury of making things happen higher up the field.
The World Cup winner had a sensational performance against Liverpool in the European Super Cup defeat where he was regular involved in launching attacks for the Blues and Lampard is hoping to make the best use of those attributes rather than pinning down the midfielder, he told: "Well, in midfield obviously. I think it's been a discussion that's probably been over-talked at times last year and that was me watching it from the outside.
"But when I think of N'Golo Kante, the important thing for me – and all my midfield – is that we have a flexibility and nobody is pinned down to an absolute structure. He also has too much in his game, to drive forward with the ball, to leave midfield areas to win the ball back high up the pitch. So that's what I want to give him the freedom to do."
Kante missed nearly the entirety of pre-season with a knee problem and he only made a cameo role during the Blues' 4-0 drubbing at the hands of Manchester United in the league opener. However, he should start the forthcoming league clash against the Foxes after showing no signs of discomfort during the midweek European showing against Jurgen Klopp's side.