Eden Hazard has no referee complaints after Newcastle United win
Published: Sat, 09/08/2018 - 05:36
Chelsea attacker Eden Hazard has refused to be critical of the referee following the Blues' hard-fought 2-1 win over Newcastle United at St James Park. The Belgium international was regularly fouled by the Magpies during the course of the Premier League outing but the referee kept the cards in his pockets until the backend of the game.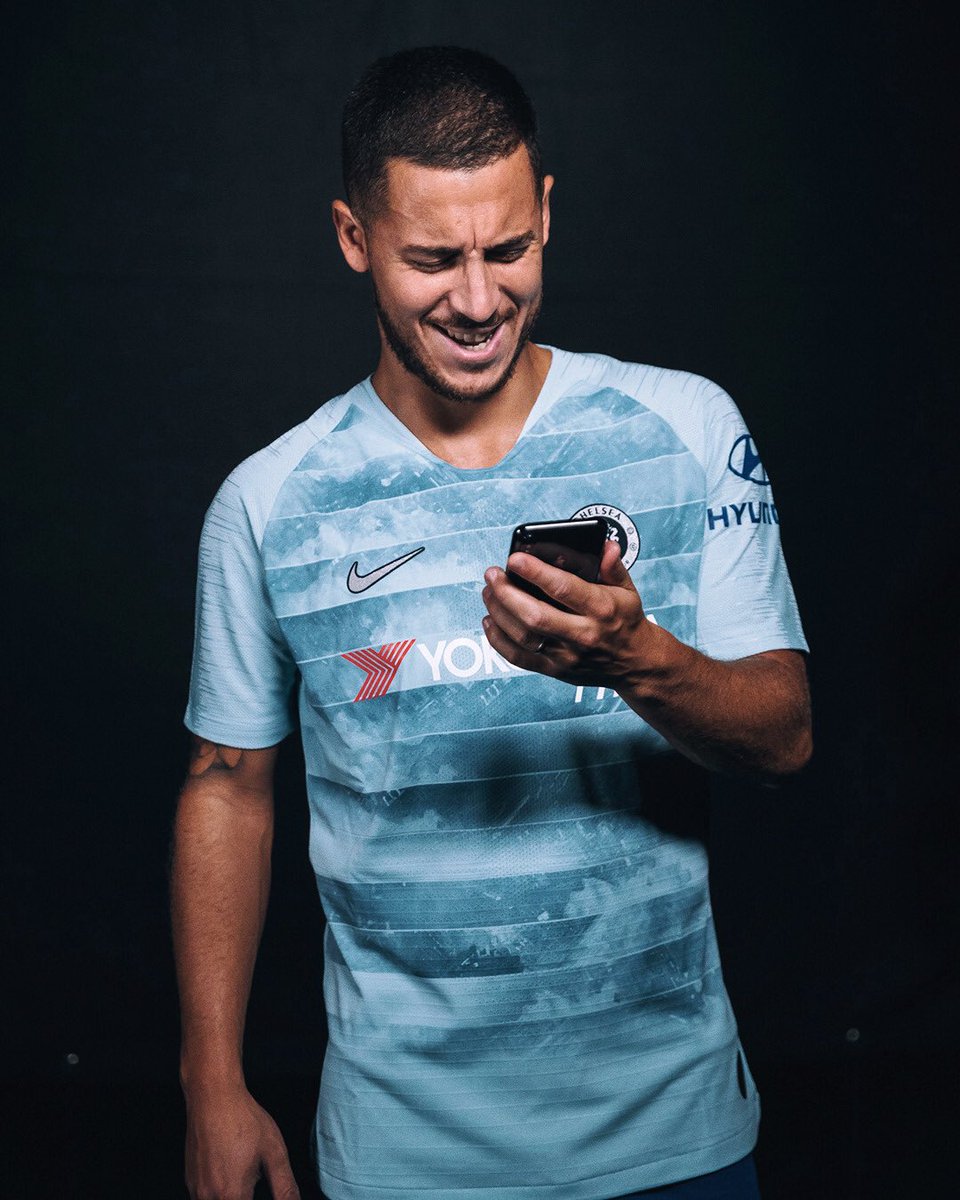 As such, standing captain Cesar Azpilicueta had questioned the referee's decisions but Hazard did not have similar complaints after the Blues continued their perfect start to the season, he said: "The Premier League is always like this – every weekend is the same. But I'm not complaining, I try to do my job and when you have the ball, you get kicked, so no complaints. You just try to play better. I felt tired after the game but, at the end, I was happy with the result and the goal."
Chelsea had not won at St James Park over the past seven years but they managed to end this unwanted record after commanding nearly fourth-fifths of the possession on Sunday. Rafael Benitez had setup his team with the view of bagging at least a point but their efforts: were eventually undone after a late DeAndre Yedlin own goal handed the Blues with a 2-1 triumph.
With the result, the Blues have made the perfect start to the season under Maurizio Sarri with nine points from the opening three matches and they are now separated from first-placed Liverpool on only goal difference. Next up, the Blues are scheduled to host Bournemouth at Stamford Bridge and they should be seeking revenge after the shock defeat during the previous campaign.
Back in January, Eddie Howe's side surprised the footballing fraternity with a surprise 3-0 triumph at the Bridge and the result in many ways paved the path for manager Antonio Conte's exit at the end of the season.