DESPITE REPORTS, THERE'S NO CHELSEA AGREEMENT FOR KOUNDE
Published: Thu, 09/30/2021 - 06:39
https://pbs.twimg.com/media/E9hKr49WQAYRSD7.jpg
There are several reports that Chelsea had reached an agreement for the signing of Sevilla's French defender Jules Kounde but those reports are not true - at least for now. Chelsea manager Thomas Tuchel is keen to sign the defender this summer and has identified Kounde as the man he wants to come into the squad and bolster his defensive ranks hit things have continued to look complicated by the day. When Chelsea first registered interest in the player, Sevilla requested that they include Kurt Zouma in their offer and even though Zouma initially agreed to make the switch to the Spanish La Liga to join Sevilla, he changed his mind and opted decided to remain in England instead.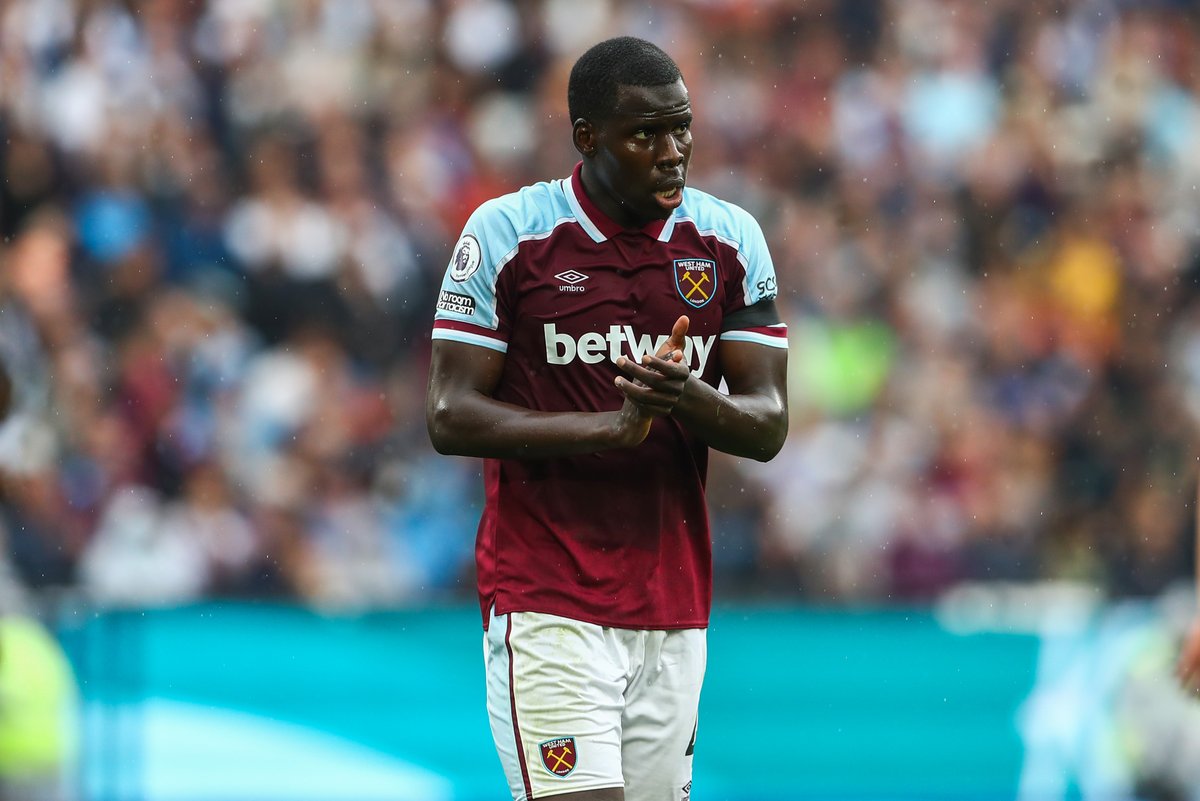 Not long after his decision was made to remain in the Premier League, West Ham picked up an interest in his services and approached Chelsea ahead of a move. Zouma agreed to join West Ham United as he accepted the club's offer and was also in agreement with the personal terms and every other detail in the deal. According to Sky Sports, he was due for a medical at the London Stadium and he did arrive at West Ham for his medical tests but the deal is still yet to be announced.
West Ham manager David Moyes has been tight-lipped about the transfer of Zouma to his club and there have been questions asked about why the deal has still not been made official yet. Zouma found himself to be surplus to requirements at Stanford Bridge as Tuchel preferred a center-back pairing of Antonio Rudiger and Thiago Silva. Since then, the German international star and the Brazilian central defender have both been the first first-choice options for the German manager as long as they are both fit.