David Luiz is thrilled about making his return to Chelsea
Published: Mon, 09/19/2016 - 12:37
David Luiz originally signed with Chelsea back on January of 2011 where he spent 3 years and aided the English club in winning the Champions League title during the season of 2011-12 as well as a few other pieces of silverware.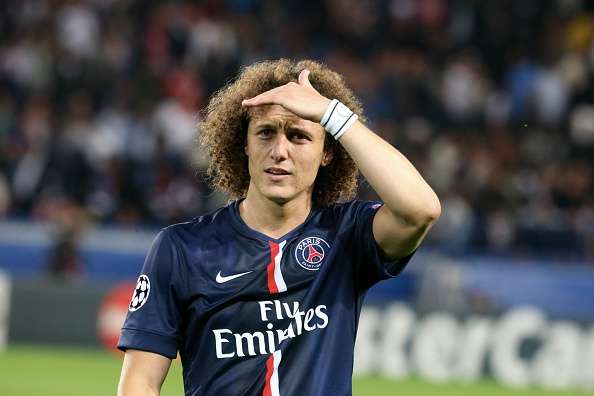 After spending 3 seasons with Chelsea, the Brazilian defender went on to join Paris Saint-Germain and David Luiz continued on lifting more trophies as the 29 year old player kept his string of top class performances even after having changed from different clubs and different leagues.
For a fee of £34m, David Luiz completed his return to Stamford Bridge and the defender has recently voiced his excitement in coming back to the Premier League club as he said:"I'm very happy to be here again. It's fantastic to have this second opportunity to play for this club. I love this club, so that's why I am here. Let's try to continue the nice history with a lot of joy and try to get success.
''Of course I want to win the Premier League, and of course I want to win all the titles again. I am here because I have ambition to play for a big club, and when you play for a big club, you need to think about winning every single match.''

Even though Luiz spent 3 seasons in Chelsea and was able to secure a Champions League title, the Brazilian defender has never lifted the Premier League trophy and this is one of his goals as he completed his return to Stamford Bridge on the deadline day of the summer transfer window.
Whether or not David Luiz is able to lift the Premier League title in his return to Chelsea is something that remains to be seen but the Brazilian defender is eager and hungry to start winning major trophies with the Premier League club as soon as possible.