CITY READY TO MAKE HAALAND HIGHEST PAID PL STAR
Published: Tue, 03/29/2022 - 10:43
Manchester City are reportedly keen on signing Borussia Dortmund superstar Erling Haaland, who's been linked with Chelsea in recent times. According to the Daily Mail, Man City are prepared to make the 21-year-old the highest-paid player in the Premier League.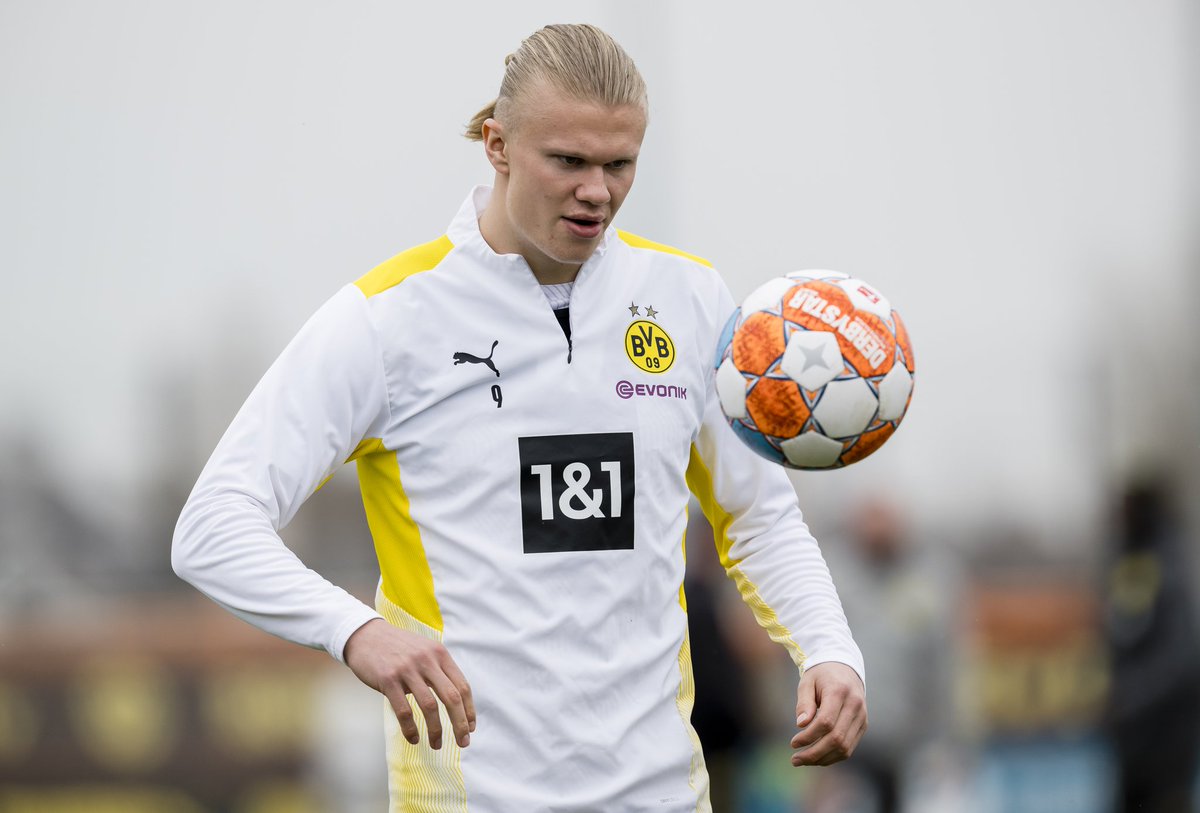 It is explained Pep Guardiola's side have discussed personal terms with the Dortmund striker, and a contract at the Etihad Stadium could be in excess of £500,000 a week to make him the biggest earner in the Premier League.
Chelsea were reportedly named as "very keen" suitors for the Norwegian goal machine last year. A £64million release clause that becomes active at the end of this season means top clubs are circling for him. Incidentally, he's got a remarkable record of 80 goals in 80 club appearances for Dortmund. It looks like Man City are front of the queue to sign him, which shouldn't bother Chelsea too much when they've got much larger problems at hand.
Of course, the current story on the Blues is around them trying to find a new ownership. Fingers crossed, Romelu Lukaku can come good in a Chelsea shirt, but if not, the club may already have a top striker in their ranks that's ready to become the main man. He's a supremely talented 22-year-old that fits the mould of a modern striker that can do a bit of everything.
Man City are likely to be even tougher to overcome if Haaland moves to the Etihad, but Havertz has it within him to be one of the word's elite young talents. Manchester United were also said to be keen to sign Haaland, especially last summer, but it is now looking more likely that their neighboring rivals have stolen a March on them and have jumped ahead of the queue to sign the striker this coming summer.