CITY FAVOURITES AHEAD OF LIVERPOOL, CHELSEA
Published: Tue, 01/25/2022 - 10:45
The Premier League title race hasinvolved three teams since the start of this season. The three teams are Chelsea, Liverpool and Manchester City. Holders Manchester City were slight favourites ahead of Chelsea and Liverpool at the start of the season and they have strengthened their bid to retain their Premier League title with the results from the last two weeks.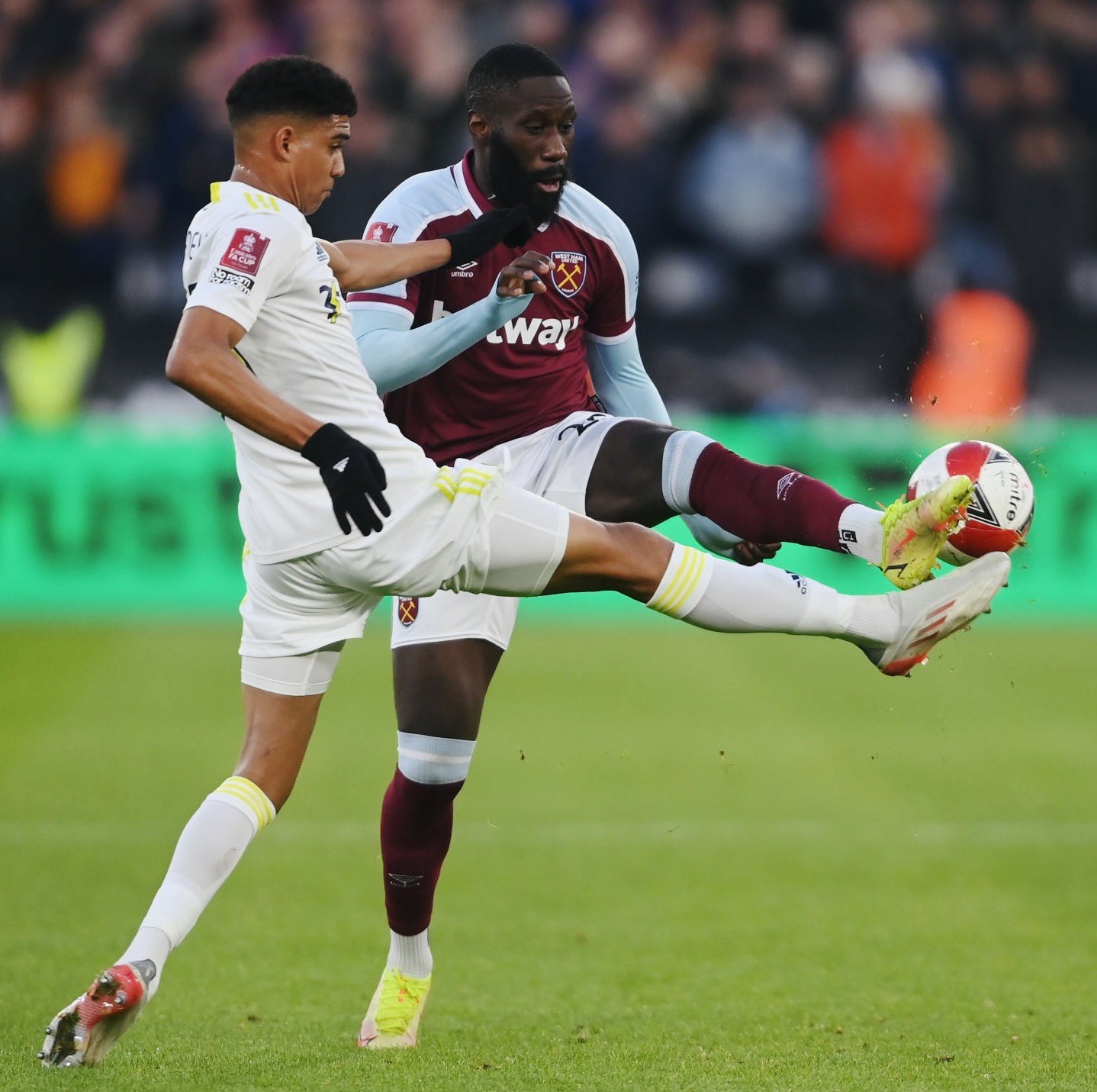 Chelsea led the Premier League log for several weeks before they were dethroned by Manchester City two weeks ago on the back of their 3-2 London Derby loss at the hands of West Ham United. The Hammers came from behind to seal victory thanks to the late goal from Congolese left-back Arthur Masuaku.
Manchester City have established a three-point lead over Liverpool at the Premier League summit thanks to the impressive run of eight straight wins. The Citizens have won all their Premier League games in the month of November and December. They have been on a winning run in the league since the 2-0 home loss to London club Crystal Palace thanks to the goals from WilfriedZaha and Conor Gallagher either side of the half. Manchester City were partially handicapped during the Palace game due to the first half sending off of Spanish defender AymericLaporte.
Premier League champions Manchester City had a one-point lead over Liverpool before the last round of games and they were able to increase the advantage to three points after Liverpool dropped points at Tottenham Hotspur. Goals from Ruben Dias, Joao Cancelo, RiyadMahrez and Raheem Sterling ensured that Manchester City secured a 4-0 away win over struggling Newcastle United, while Liverpool could only play out a 2-2 draw with hosts Tottenham Hotspur.
On the part of Chelsea, their title challenge has suffered a big dent in the last few weeks as they are presently on a run of three winless league games. They have drawn games against Everton (home) and Wolves (away) since the defeat to West Ham United. The Blues are now six points adrift of Manchester City.
The title is Manchester City's to lose at the moment after establishing a three-point lead and a six-point lead over Liverpool and Chelsea respectively.