CITY COMPLETE LEAGUE DOUBLE OVER CHELSEA
Published: Tue, 02/08/2022 - 09:27
Manchester City showed their supremacy over Chelsea once again after they defeated the West London giants at home to complete a Premier League double over them this season. In their first meeting this season, Manchester City dominated proceedings from start to finish and they were rewarded with a 1-0 win at the home of Chelsea thanks to the strike from Gabriel Jesus.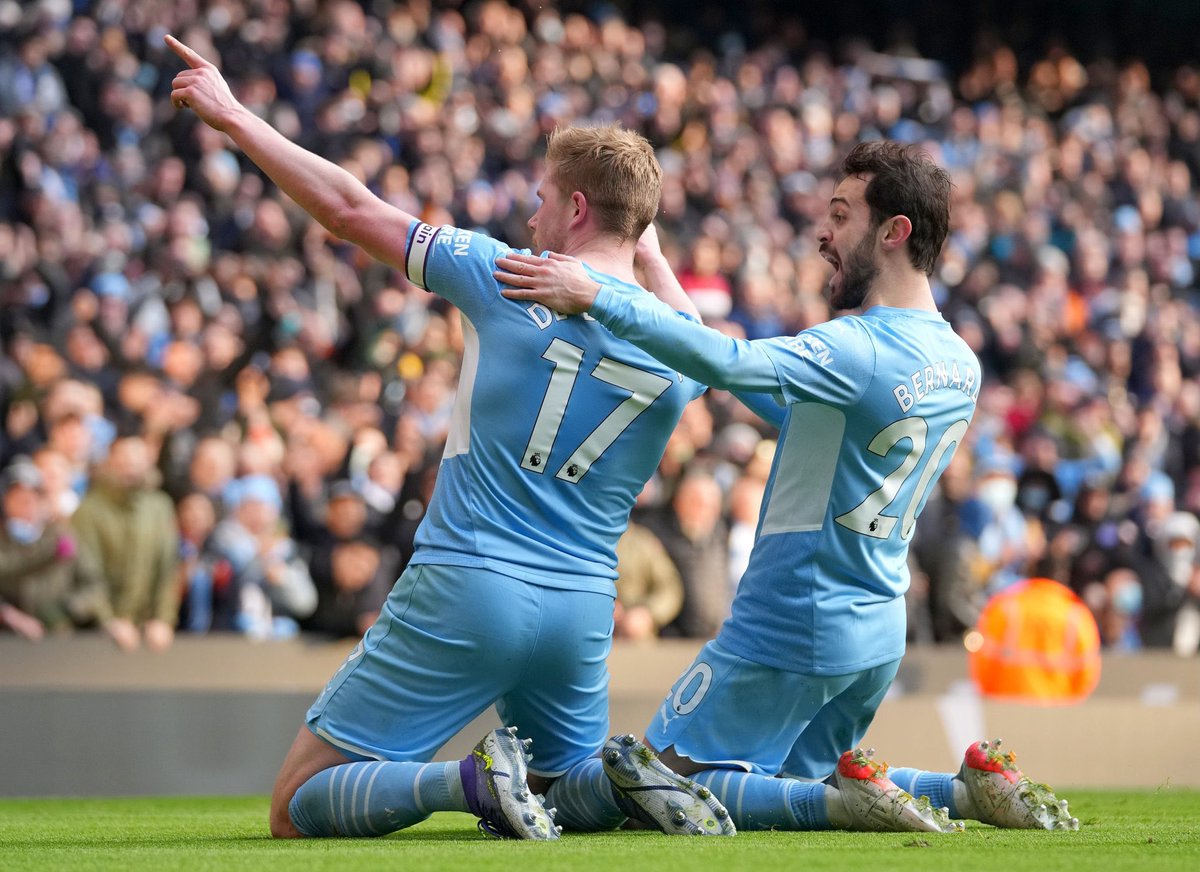 For the second and final league meeting between the two teams this season, Belgian international Kevin De Bruyneprovided the best moment of the game with a curling shot which found its way into the back of the net in the 70th minute for the only goal of the game. He received a pass from Portugal international player Joao Cancelo and went ahead to unleash a shot that KepaArrizabalaga in the Chelsea goal could not save.
Chelsea were second best in terms of possession for the majority of the game and their best spell in the game came after the City goal. In the end, City kept the European champions at bay to seal another 1-0 win and move 13 points clear at the top of the Premier League table.
Thomas Tuchel and his Chelsea players had the chance to close the gap on Manchester City to seven points, but they could not achieve it as the Premier League champions showed their supremacy over the Blues who have now won once in their last six league games.
Chelsea are the closest challengers to City on the league table but that could change later this weekend with Liverpool in action against Brentford. Liverpool have the chance to move two points clear of Chelsea with a win over the Bees and with a game in hand over the Blues. If they can win their two games in hand, Liverpool will be eight points off City at the summit and the two teams still have to meet later in the season.