CHELSEA SET TO OFFLOAD WANTAWAY STRIKER THIS SUMMER
Published: Thu, 03/10/2022 - 07:04
Timo Werner's future at Chelsea looks to be hanging in the balance, with reports claiming that the Blues are set to listen to offers for him starting from this summer. There have been a lot of reports about Werner being unsettled at Stamford Bridge and those reports could prove to be true if the recent rumors are anything to go by. The north London club are reportedly open to discussing a potential deal for Timo Werner in the summer, with the German striker thoroughly struggling in the Premier League.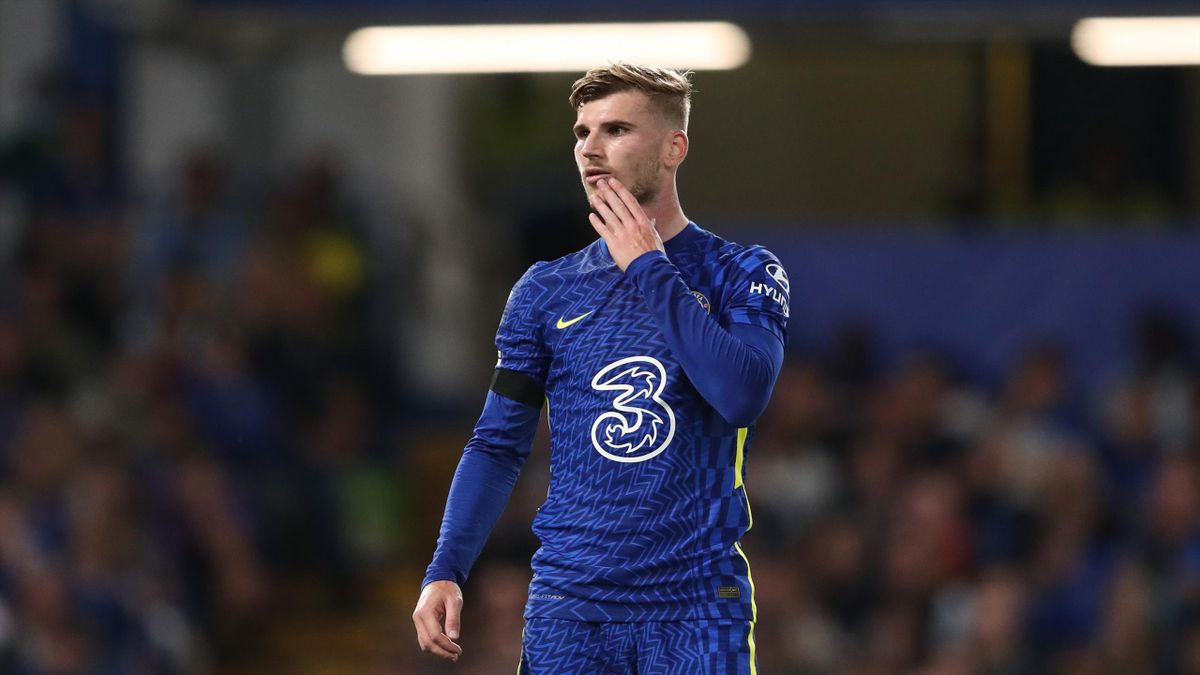 According to Sky Sports Germany, Borussia Dortmund has been given a boost in their pursuit of Timo Werner, with Chelsea reportedly open to discussing a potential move. The 25-year-old German international has thoroughly struggled at Stamford Bridge, making it a real possibility to move back to his homeland.
Timo Werner's signing at the start of the 2020/21 season was considered a coup, with the striker coming to Chelsea after a few impressive seasons with RB Leipzig. After starting life at Stamford Bridge on a positive note, the German forward's problems in front of goal became evident, and he eventually lost much of his early confidence.
He did help Chelsea win the UEFA Champions League as he played a key role in their successful campaign. Yet, his goalscoring numbers were well short of his record in the Bundesliga, with Werner only managing to score eight times last season in the Premier League.
While he was expected to come back stronger in the new campaign, Werner has found regular starts hard to come by and has lagged behind Romelu Lukaku in the pecking order. The 25-year-old German forward has managed just one goal in the domestic campaign, with six goals in all competitions, including three in the Champions League.