Chelsea keen on Aubameyang amidst Arsenal exit talk
Published: Sat, 06/06/2020 - 08:10
Pierre-Emerick Aubameyang, captain of Arsenal team will have his contract expire on 2021. Many clubs have shown interest in him. The Gunners have tried a couple of times on discussing to extent the contract to few more years but he denied it. It was in 2017 the player last played in Champions League and, in this season, Arsenal are most likely not qualify to play in the Champions League. Barcelona has shown interest in signing the 30-year-old.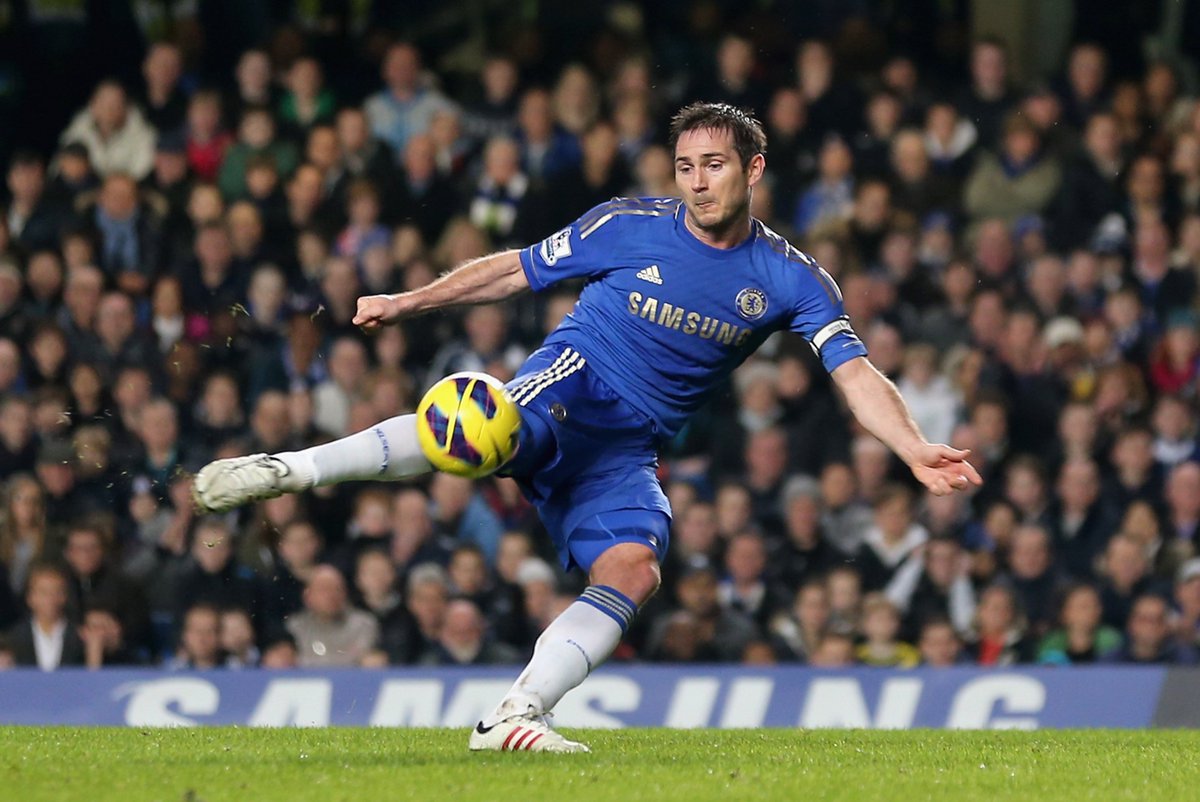 Arsenal is most likely to agree to the deal with the release clause of £50 million due to the financial constraints on the club. Manchester United is another club which has shown interest in the player. As per the new reports, Frank Lampard's Chelsea is monitoring Aubameyang's decision on Arsenal and is keen on signing him for the club.
Chelsea was under the transfer ban and, during last summer, they couldn't recruit any players. The ban was lifted in the January transfer window but they were unable to sign any players.
Lampard, while agreeing to be the coach of Chelsea, was aware of the ban on transfer. And when they failed to make any transfer in January he was very much disappointed. It's is very much clear that this summer transfer he will be recruiting the best of the players to his club.
Hakim Ziyech, a winger from the Dutch club Ajax, will join the team this summer. Presently, Lampard will be looking forward to adding players from other sections too. The Gabon footballer possesses all the qualities of a forward that Lampard is looking and believes Aubameyang will agree to the deal, as Chelsea are likely to be participating in the Champions League.
Arsenal is not ready to give up on their captain and, even if they are going to sell him, it will be most likely to clubs of other leagues in Europe. Lampard is focussing fully in changing the team by bringing new recruits for a goalkeeper, centre back, left-back, and winger. Jaden Sancho, Nick Pope, Ben Chilwell are some of his interests.