Alvaro Morata speaks about the qualities of Maurizio Sarri
Published: Sat, 11/24/2018 - 05:21
Spain international Alvaro Morata has spoken about the positive mindset brought by manager Maurizio Sarri at Stamford Bridge this season. The Blues had gone through a tough campaign where they only managed a fifth-place finish in the Premier League and this witnessed the dismissal of Antonio Conte from the head coach position.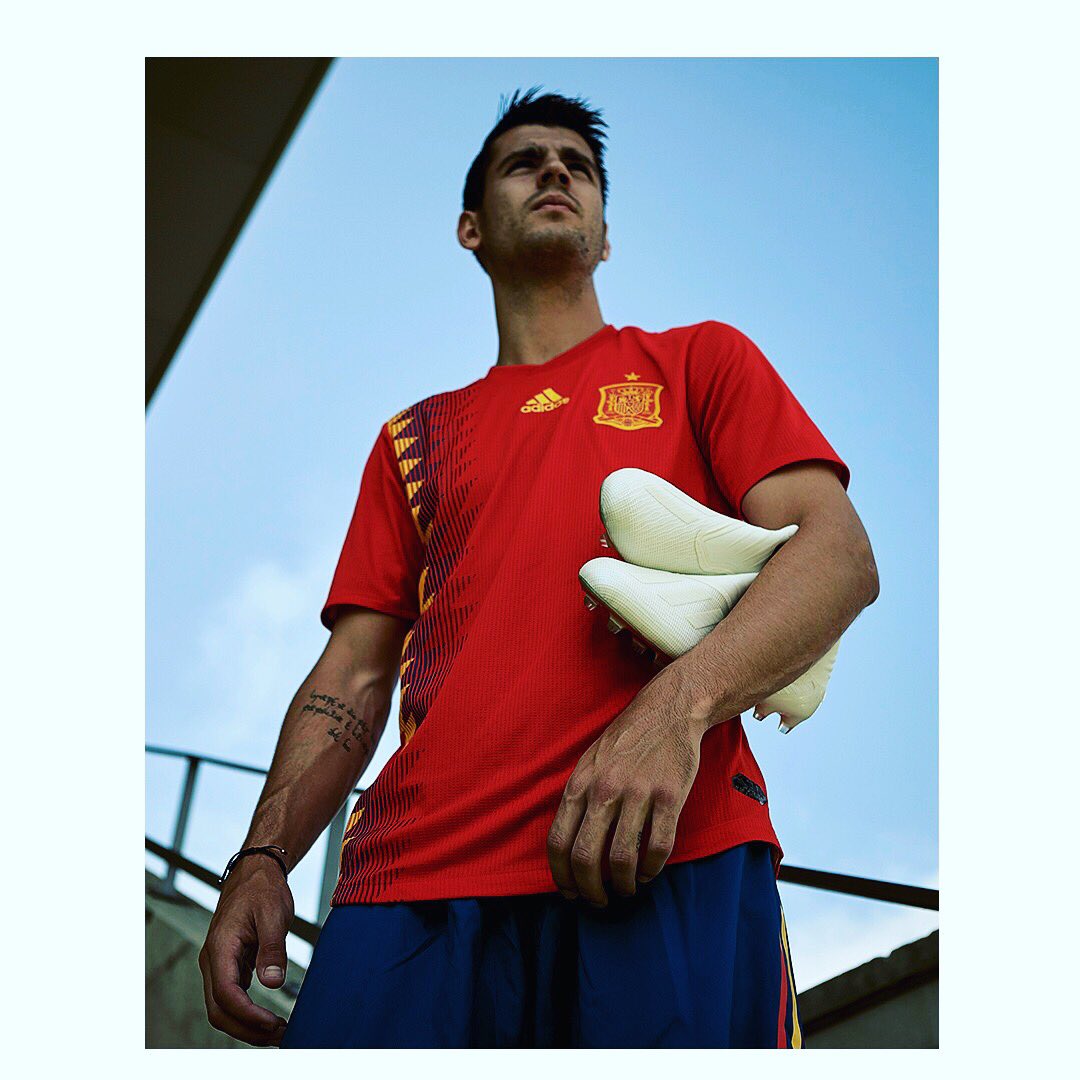 Thereafter, many expected the Blues to have another difficult season in the top-flight but they have come through the test in flying colours with Sarri getting the tactics right in more or less every game. Speaking to reporters, Morata highlighted that Sarri has excellent man-management skills and the Italian knows to adjust the mood depending on the situation at the club.
He said: "I was told he is a coach who plays good football and who loves tactical work but who also has a good personal relationship with the players, and that is the case. Sarri knows to perfection the difference between the different times in the life of a squad. When you have to work, he's is the first to lead by example and is like a general. When it's time to joke, he can have you dying of laughter. That's all reflected in the group, we're getting on well together and we're playing good football. The only reason we're a little behind in the table is that we've had some draws."

"Morata had a frustrating start to the current season as he struggled to find the scoresheet at regular intervals" but Sarri's persistence with him has somewhat helped to negate the early season concerns. Though, Morata has still missed the odd straight-forward chance, his conversion rate has vastly improved and he has entered the current international break with a good
"tally of five goals"from the previous seven appearances for the west London giants.
The marksman is likely to feature for Spain during the upcoming Nations League game against Croatia in Zagreb. La Roja require a solitary point to progress into the finals of the tournament next year.